BIZZ WEBINAR "Empowering Lisboa: The BIZZ Awards Europe"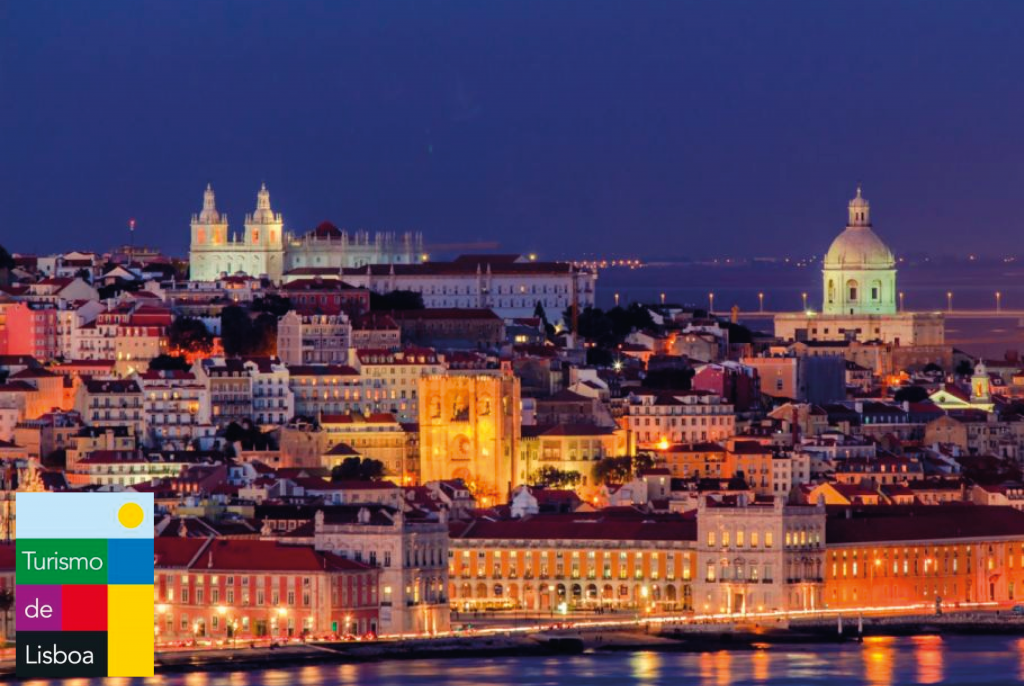 BIZZ WEBINAR "Empowering Lisboa: The BIZZ Awards Europe"
The BIZZ Awards are pleased to announce their virtual event, "Empowering Lisbon: The BIZZ Awards Europe", which took place on August 2nd at 8am (GMT). The objective of this event was to share valuable information about the city, its attractions and the BIZZ Awards. 
We were pleased to have the presence of Jesus Moran (WORLDCOB CEO), Nancy Branger (WORLDCOB Human Development Director), Nicolas Caffaro (International Affairs Director) and Daniel Javier (Quality and CSR Director) who promoted Lisbon to people interested in traveling and enjoying this great tourist destination. 
In addition, we were honored to welcome Celia Marquez, Promoter Convention Bureau, a representative of Turismo de Lisboa, Lisbon's official tourism organization, who offered valuable insights into the city's thriving entrepreneurial ecosystem and its role in empowering businesses. 
Celia Marquez of Turismo de Lisboa, took it upon herself to invite different companies to the most important event, THE BIZZ AWARDS EUROPE 2023, to be held in Lisbon, Portugal, on August 25-26 at the Corinthia Hotel Lisbon. Here, excellence and innovation will be celebrated, with the aim of networking with professionals and exploring a new destination.
"Empowering Lisbon: The BIZZ Awards Europe" was a captivating program that included keynote speeches, engaging panel discussions and interactive sessions designed to inspire and inform participants. Attendees had the opportunity to delve into topics such as digital transformation, sustainable business practices and innovation within the European marketplace. 
This virtual event provided a unique platform for networking and knowledge sharing, allowing entrepreneurs, executives and professionals to connect with like-minded individuals and gain valuable insights into the business landscape. The event was held on a secure online platform, allowing attendees to participate from the comfort of their homes or offices. 
In order to view the Bizz Webinar you can do so from this youtube video: https://www.youtube.com/watch?v=uuwKO3vqCKY&ab_channel=worldcob 
Those interested in learning more about THE BIZZ Awards log on to THE BIZZ Awards official website http://www.thebizzawards.com