Launch of Discovery Americas May 5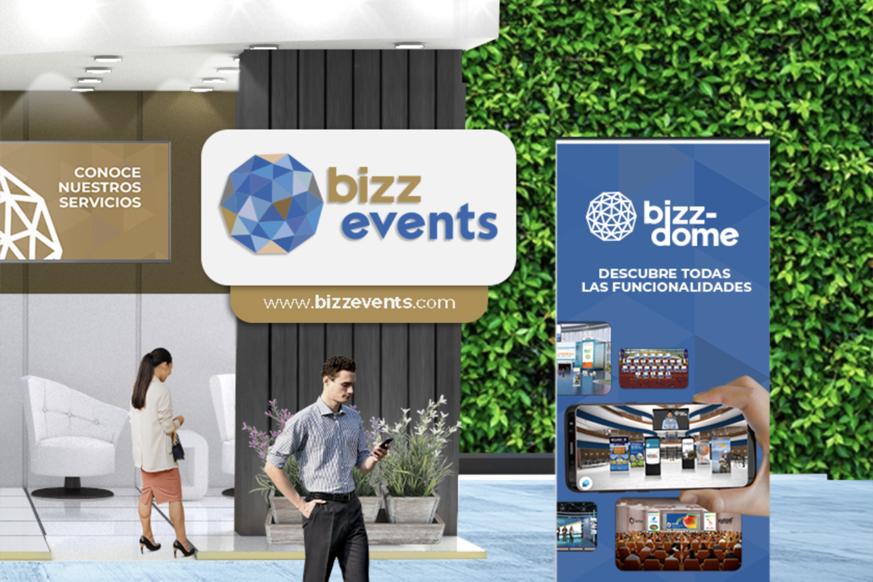 A team carrying more than 20 years of experience in professional event planning, this project was born with the purpose of satisfying the most demanding needs around the world. We launch BIZZEVENTS.
We have reached over 35 countries around the world in the service of event planning, a very competitive sector, is that now we want to aim for an enhancement of events through three services offered: Streaming and Chroma Key, Virtual & Hybrid Venues with BIZZ-DOME and Custom-Built Metavers.
Our enhanced event experiences , this platform carries over a hundred functionalities regarding Room Personalization, Engagement Tools, Networking, Hybrid Tools, Payment Gateway, Live and On-demand video and Integrated Support and more.
Join us at the launch of WORLDCOB's event management division, BIZZEVENTS in order to show you how The BIZZ way could add value to your next hybrid or virtual event.
If you would like to register, applications are now open at: